2017 Reading Goals
by
nomeatbarefeet
My reading goals from 2016 consisted of criteria that I wanted to fulfill (e.g., read 2 Lation authors). The reading goals I have set out for 2017 are somewhat more precise in that I have certain books or series of books in mind; but I also have a few genres that i'd like to delve into (e.g., biography, activist literature).
**When I finish a book I will cross it out.**
Colson Whitehead, Underground Railroad
Hang Kang, The Vegetarian
Colin Meloy, The Wildwood Chronicles
*Chimamanda Ngozi Adichie, Dear Ijeawele, Or a Feminist Manifesto in Fifteen Suggestions (I added this book because it was given to me.)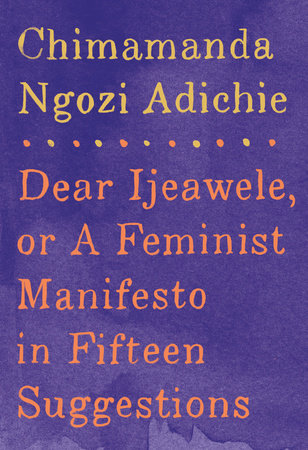 Chimamanda Ngozi Adichie, We Should All Be Feminists
João Gilberto Noll, Quiet Creature on the Corner
Albert Camus, The Stranger
Marjane Satrapi, Persepolis (Parts 1 and 2)
*Addition*
Margret Atwood, The Handmaid's Tale
Finally, I'd like to read:
an activist book
a biography
someone else's favorite book
Well there you have it. My Reading Goals for 2017. Ambitious. Diverse. Interesting. Complex. Thought provoking. Now let's see if I can fit all this in while being back in the classroom teaching.
What you are reading in 2017? Do you have any goals for your reading or do you just pick up books at random? Let me a comment and let me know!